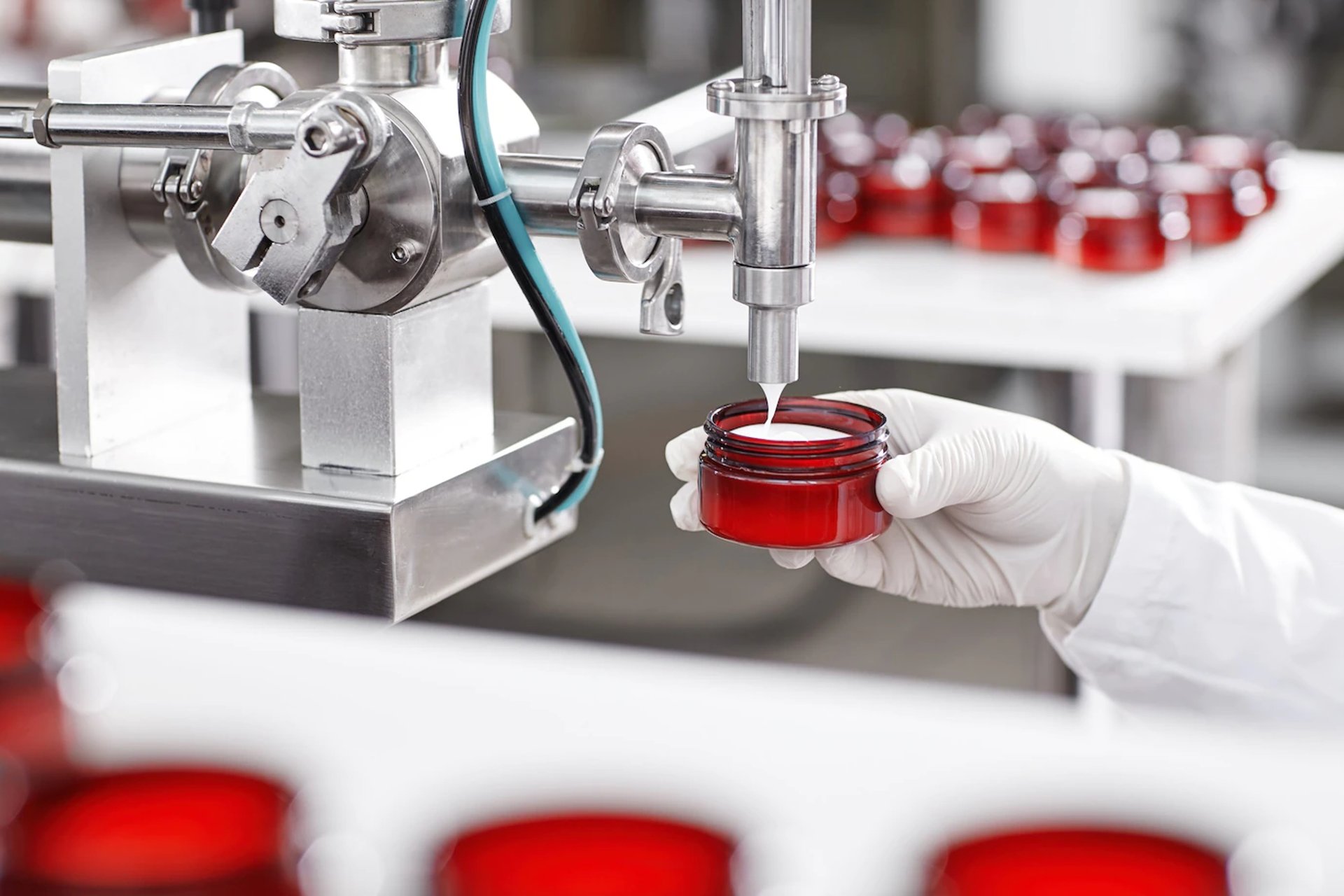 We make ideas of cosmetics become reality
Today, most cosmetics manufacturers are chasing easy-to-reach results by using needless, redundant, and cheaper ingredients, which help to artificially lengthen the INCI (International Nomenclature Cosmetic Ingredient) list. The new cosmetics formulas contain ineffective and scientifically unproven raw materials from unknown suppliers.
We chose to work only with reliable partners and suppliers, which can guarantee the quality and efficiency of provided materials. Moreover, we verify every single ingredient, so the final product can meet the customer's expectations, and the effect it gives.
Private label cosmetics manufacturer THE LAB
Address:
Saulėtekio al. 7, LT-10257 Vilnius
Phone number
+370 623 91 311