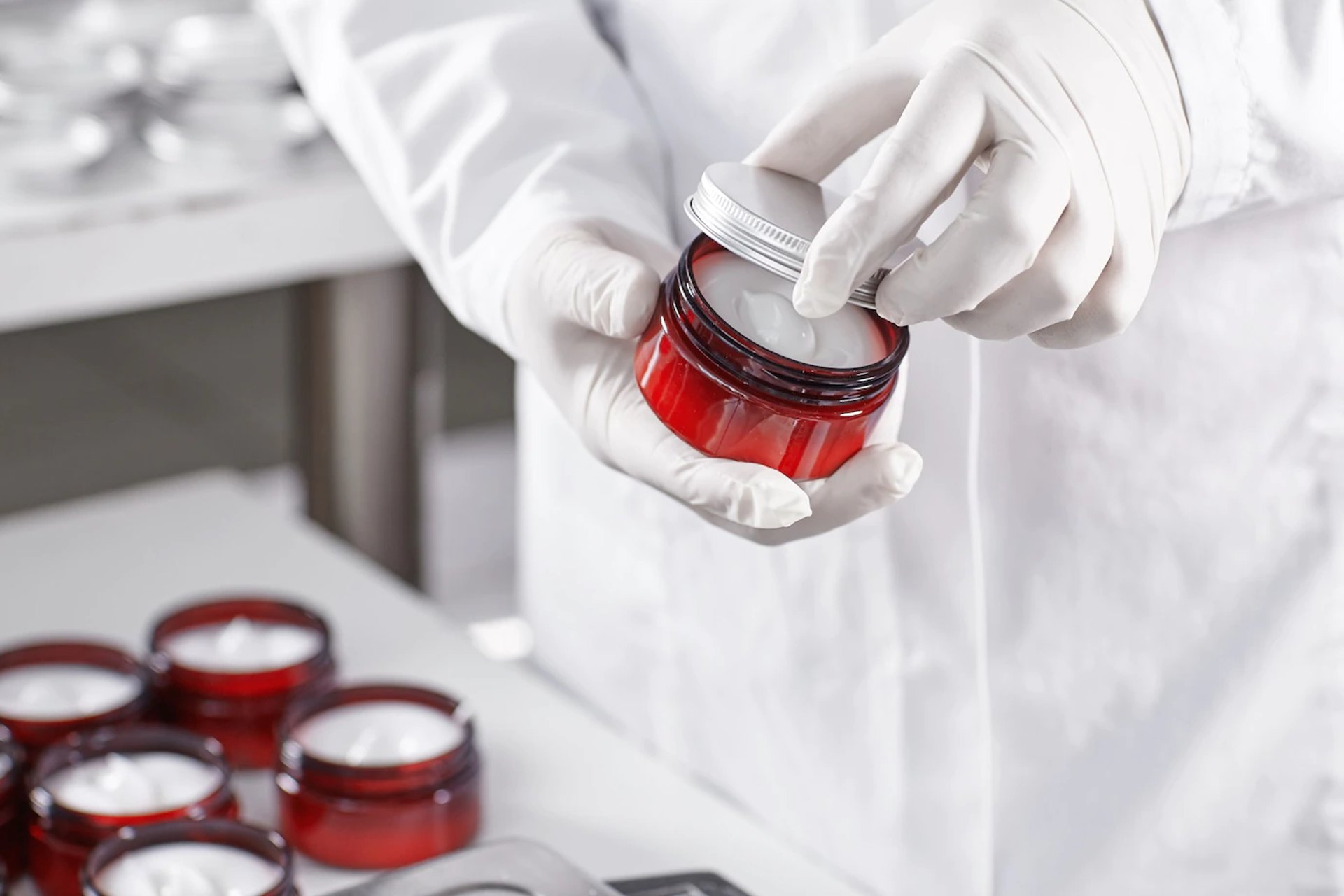 We make ideas of cosmetics become reality.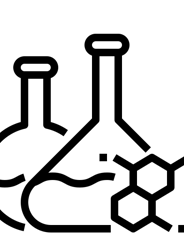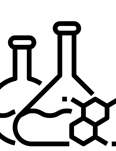 Development of the new product formulas
The development and testing of brand-new cosmetics formulas and products. With all the product information. Everything is based on Your individual needs.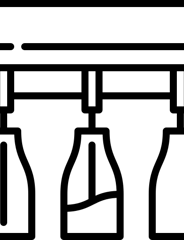 Production of the cosmetics
Constant supply and production of the high-quality materials required for the process of cosmetics development.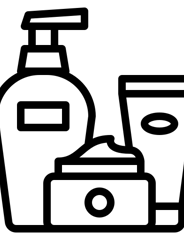 Bottling and labeling of cosmetic products
Product preparation for a final user. Uninterrupted supply of packaging, and labels for cosmetics products.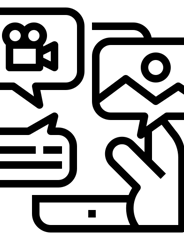 The communication of Your brand
Let's make Your brand more noticeable and exceptional among the competitors. Together. The preparation of product descriptions and efficient communication strategy.
A FREE consultation in just 48 hours after the submitted request.
A FREE samples of your production during the development process.
EXPERIENCED team of cosmetics chemistry specialists, and biochemistry scientists.
MADE IN LITHUANIA products that meet all the EU cosmetics safety requirements.
TRACEABILITY of the production process and documentation OPPORTUNITY to produce a small quantity of products (MOQ) for individual orders.
THE PRODUCTION OF COSMETICS for start-ups, small, and average-sized companies.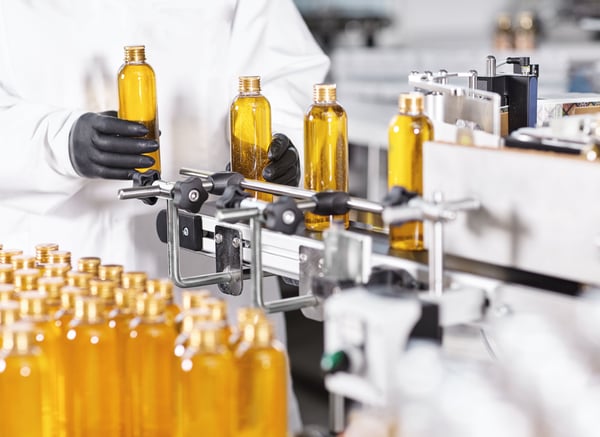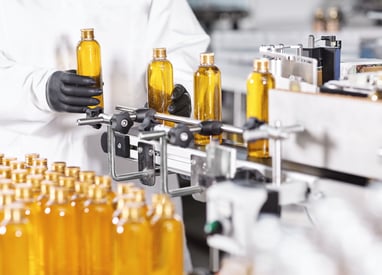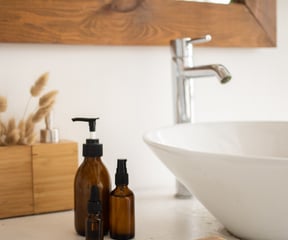 Cosmetics products for Hotels
Hotels have their unique identity and cosmetics products, which meet guests in the restroom, are a part of it. THE LAB team will create cosmetics products that feature exceptional quality. It will help make sure Your customers have the most memorable visits. Product formulas can be modified according to specific needs and the hotel's atmosphere.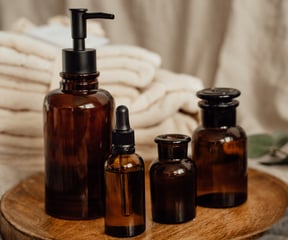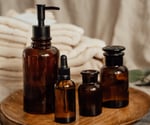 Cosmetics for SPA centers
We will create cosmetics products for the SPA procedures. Our developed production will allow personalized services and unforgettable experiences for every customer.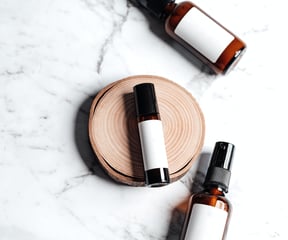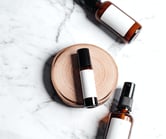 Cosmetics for cosmetology
In order to stand out in the rapidly expanding cosmetology industry, innovative and efficient skin care solutions are necessary. Essential skin problems like acne, hyperpigmentation, and aging require scientifically approved methods and active substances.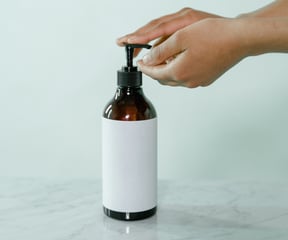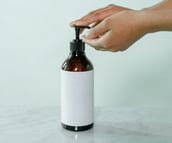 Cosmetics for trading
Today, many shopping centers offer their own brand of cosmetic products. The production stands out for its attractive price and wide assortment. "Private Label" cosmetics assure many great advantages, such as better production cost, price management, increased brand loyalty, and higher profits. Our craftsmanship, Your Brand, and rules.